† INDEPENDENT † FUNDAMENTAL † KJV BIBLE PREACHING † GOD HONORING MUSIC †
An Invitation From the Pastor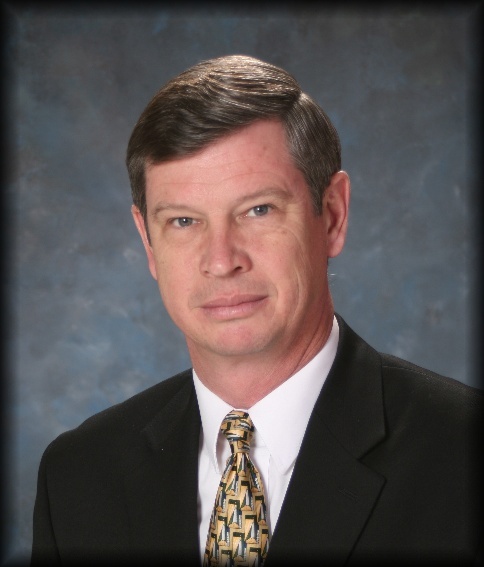 Thank you for visiting the Blessed Hope Baptist Church web site. It is my privilege to pastor one of the most exciting churches in southwestern Indiana. The Lord has blessed us with a wonderful congregation, many exciting and active ministries, and a vision to reach as many people as possible with the gospel of Jesus Christ.
Our public service times are as follows:
Sunday School – 9:30 a.m.
Sunday Morning Service – 10:30 a.m.
Sunday Night Service – 7:00 p.m.
Wed. Night Bible Study – 7:00 p.m.

I would love to have you visit our church. Blessed Hope Baptist Church is located 1/4 mile south of Jasonville, Indiana on State Road 59. I believe you would enjoy the sweet spirit, the heart felt singing, and fervent preaching of God's Word. It is a happy, friendly place. We love having visitors and prepare in advance to make each one feel like an honored guest.
So, come see us. I hope to make your acquaintance very soon.
Pastor Jerry Ross
Blessed Hope Baptist Church • 9251 N. State Road 59 • Jasonville, IN 47438
Copyright © 2006 Blessed Hope Baptist Church. All rights reserved.